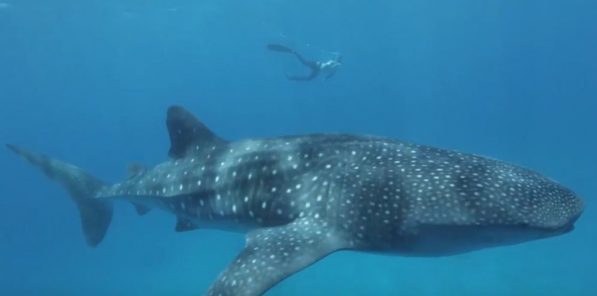 15 Mar

SPOT Tags and Philippine Whale Sharks

Wildlife Computers SPOT tags played an important role in discovering how important the Philippines are to whale shark populations. The study was the most complete tracking study of whale sharks in the Philippines to date.

"By attaching Spot5 satellite tags to the sharks, the team was able to follow the movements of juvenile whale sharks in near real time. The tags work by communicating with passing Argos [Advanced Research and Global Observation Satellite], transmitting a location when the wet/dry sensor is triggered when a tagged whale shark breaks the surface," the study said.

This study is helping researchers identify threats and mitigation strategies which are a key conservation priority.