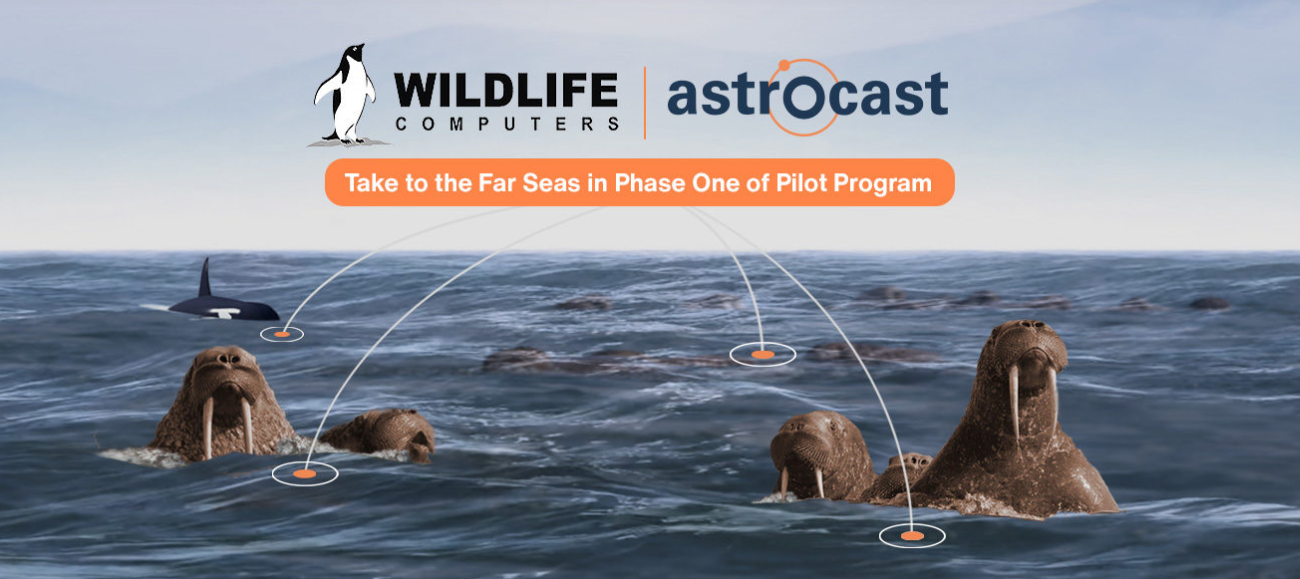 31 Mar

Astrocast and Wildlife Computers: A Match Made in Space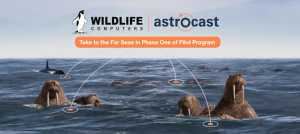 In January, SpaceX launched a Falcon 9 rocket with 143 nanosatellites—a record number of spacecraft on a single mission—five of which were from a Swiss company called Astrocast. Wildlife Computers joined the Astrocast Pilot Program in 2020 to evaluate Astrocast's network as a supplement to the Argos system.
Wildlife Computers was interviewed for Swiss TV about who we are and what we expect from the Astrocast network. The interview is in French and you can watch it here.