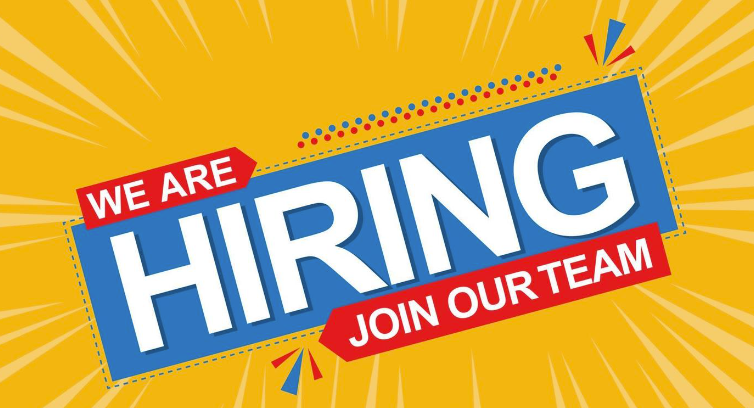 03 May

We Are Hiring!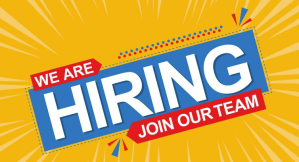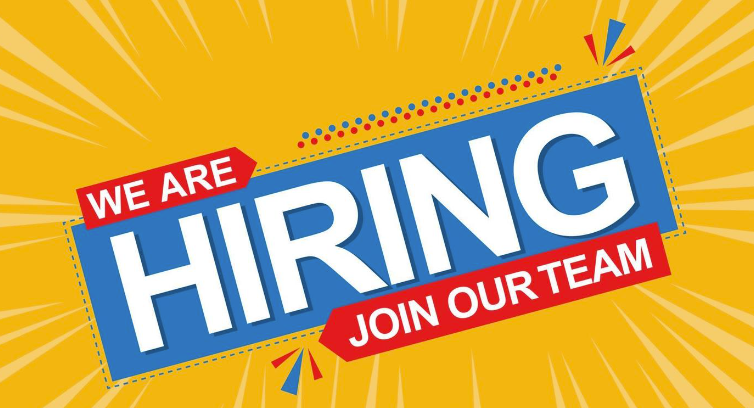 Looking for an exciting and challenging career opportunity? Look no further than Wildlife Computers!
We are a leading provider of cutting-edge wildlife telemetry solutions, and we're currently seeking an experienced Electro-Mechanical Assembler to join our dynamic team in Redmond, Washington.
As our Electro-Mechanical Assembler, you will be responsible for assembling and testing our advanced telemetry devices, ensuring they meet the highest quality standards. You'll work closely with our engineering team, bringing their innovative ideas to life and contributing to groundbreaking research and conservation efforts around the world.
If you have a passion for precision and attention to detail, enjoy working in a collaborative team environment, and are excited about the opportunity to make a real impact on the world, then we want to hear from you!
In addition to a competitive salary and benefits package, we offer a supportive and inclusive company culture, opportunities for career growth and development, and the chance to be a part of a company that is making a difference in the world.
Apply now and join our team of talented professionals who are committed to advancing the field of wildlife telemetry and conservation!