03 Oct

Change is in the Air at Wildlife Computers

Supply chain issues have made doing business interesting and Wildlife Computers is no exception. Over the next few months, you will notice a few things might look differently.

Urethane

Parts of our pop-up and turtle tags are cast with urethane in various places—most noticeably on the noses and bumpers.

Over the pandemic, we worked to source a new urethane supply. It works the same; however, we noticed color variances among different urethane batches. You may notice that the usual urethane color is darker, lighter, or dusky/smoky.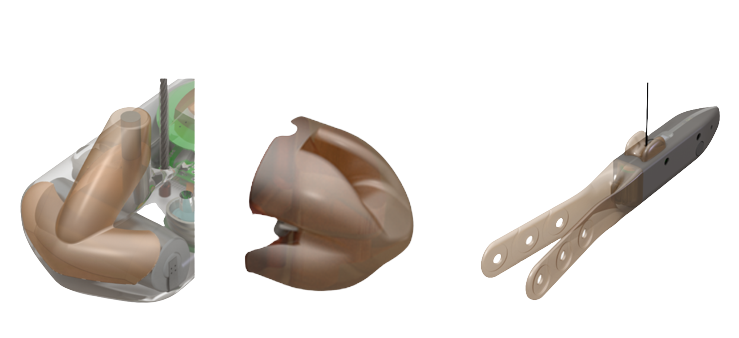 TDR-Mk9
After 20-plus years our little workhorse, the TDR-Mk9, met its fate during the pandemic. The memory chip used in this robust tag has gone to end-of-life and is no longer available. We worked hard trying to source a replacement memory chip, but in the end, the compatibility difference in technology proved to be too great. The TDR-Mk9 will be missed, but we want to celebrate its success over the years. The TDR-Mk9 appeared in thousands of projects and over 400 research publications. Thank you, TDR-Mk9, for the countless amount of data, science, and research you provided! All models of the TDR-Mk9 have been discontinued.

Daily Diary
Continuing the end-of-life theme, after nearly 11 years in production, Wildlife Computers will obsolete the TDR10-DD-278 (Daily Diary) at the end of 2022.
When designing this tag, we purchased a "lifetime" supply of black housings and paddle wheels. With the number of tags sold; we are now at the end of that supply.
Tags capable of high-data-rate sampling remain an important part of our plans at Wildlife Computers. While we don't have an exact date, we are looking at options to replace the features available on the Daily Diary. We look forward to the future of these types of tags given the advancements in technology.