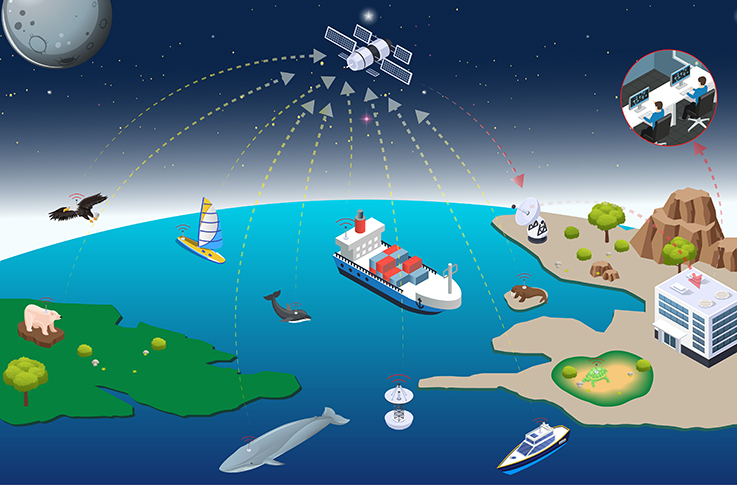 01 Oct

Creating an Argos Guest Account

Did you know you can share your Argos data with other program owners? All you need to do is create a guest account. Wildlife Computers created a worksheet- Creating-Argos-Guest-Account– to walk you through it but here are the basics.
Navigate to the login screen of the Argos website
Login
Click on the profile icon in the upper right corner to see account details
Select Guest account in the drop-down – if you have previously added guest accounts, they will show up here. You can manage them from here.
To add a guest, click on the + sign in the upper-right-hand corner
Enter a user name and password for them as well as start and end dates – User names are
limited to 12 characters and passwords are limited to 10 characters. The system does not automatically
limit you. When you hit save it will say an error occurred if the limit is exceeded. If a larger white exclamation
mark is highlighted within a red circle, you need to amend the user name and password.
Hit Save and new guest account will be added
For screenshots and tips on how to manage guest accounts, please read Creating-Argos-Guest-Account.