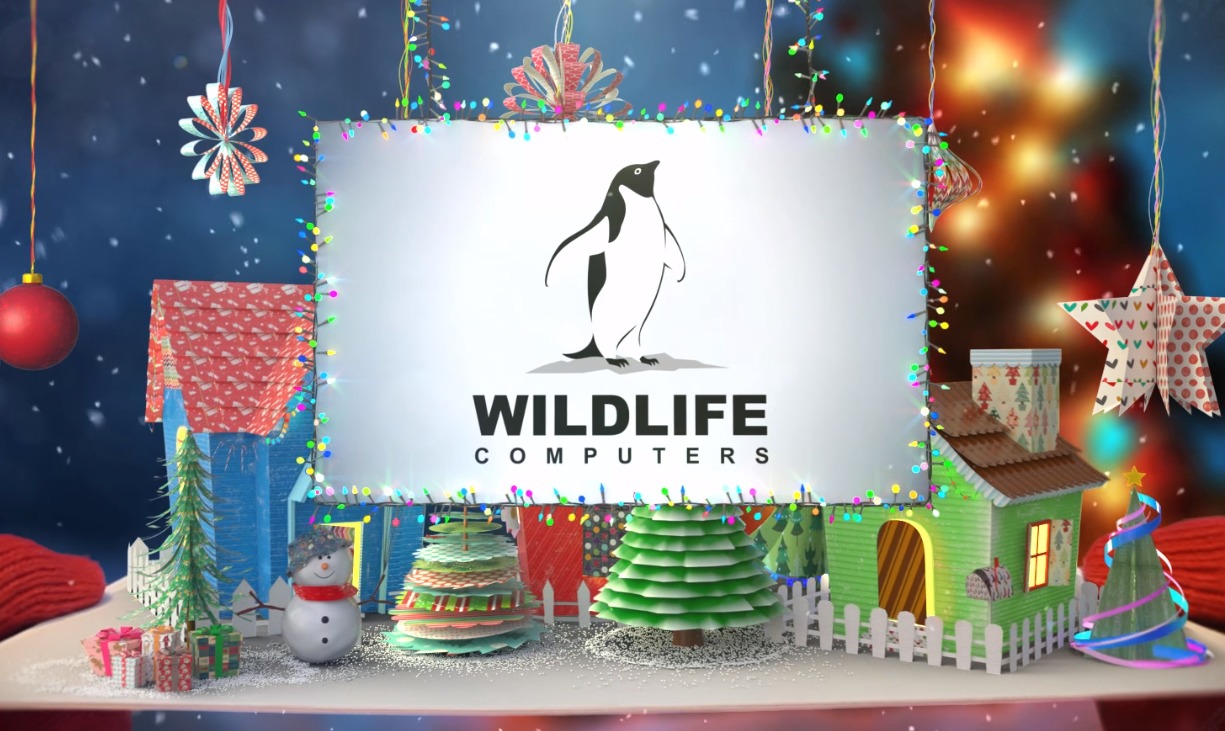 15 Dec

Happy Holiday Season from Wildlife Computers

We still don't understand how 2021 flew by, but it did. We want to wish all of you the happiest of holiday seasons.

Wildlife Computers will be closed for two weeks over the holiday season from the close of business on December 17 and returning on January 3. Email at tags@wildlifecomputers.com will be monitored irregularly during this time. If it is a true emergency, contact information will be available by phone at +1 (425) 881-3048.