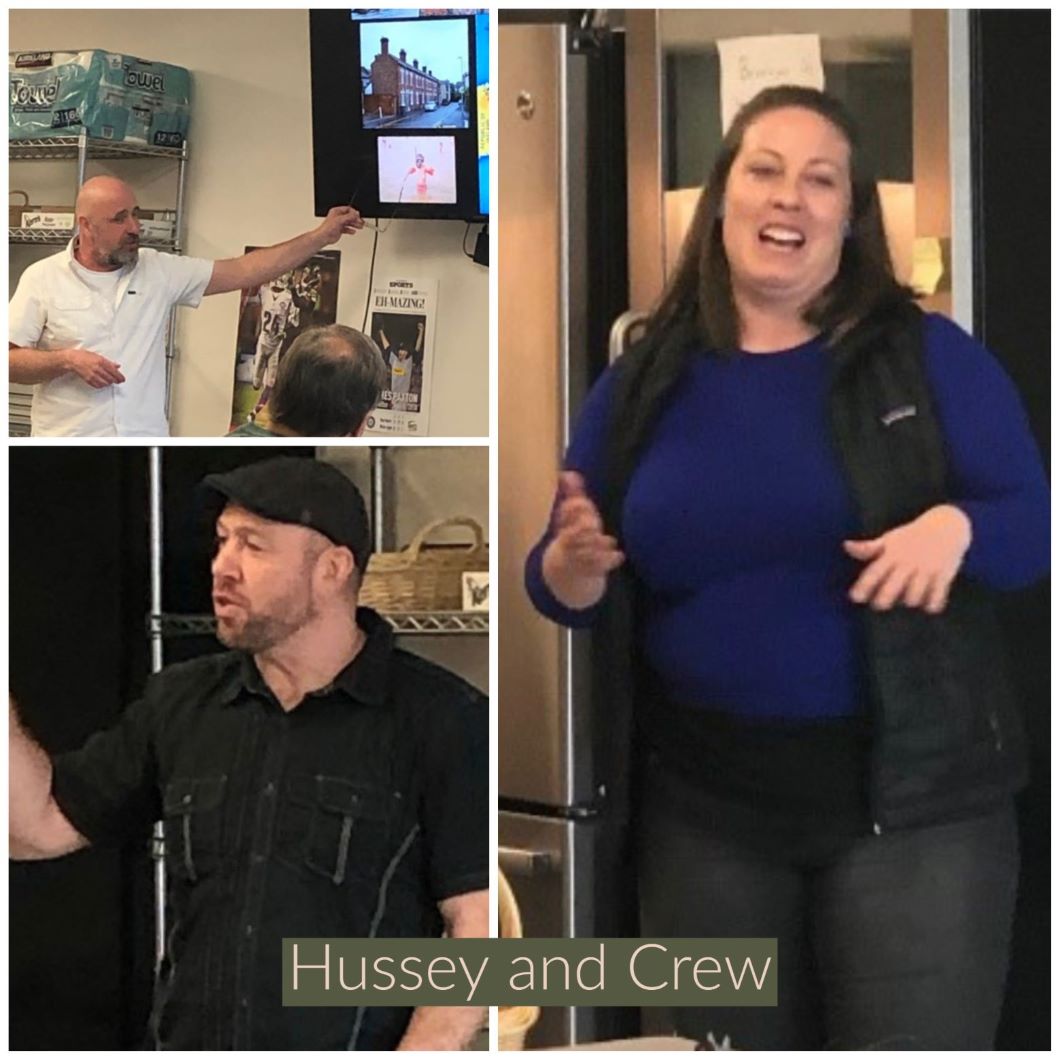 20 Mar

Hussey and Crew Talk About Latest Research Project

Nigel Hussey, Bob Hodgson, and Shannon MacPhee stopped by the Wildlife Computers office recently and told us all about their latest research project. Nigel and Bob's project started out as a standard research project but morphed into a larger ecosystem project encompassing Greenland sharks, Narwhals, and the biomass of the surrounding area—Tremblay Sound, Canada.

The project used a variety of telemetry technology but especially our favorites—Wildlife Computers MiniPAT and mrPAT tags—and even a Wildlife Computers Mote system to help gather all the data.

This project was an amazing logistical feat. If you want to hear more about it, Nigel gave a similar look at the project at the 2017 Society for Marine Mammalogy meeting. Just fast forward to 1:20:25 to hear all the details. Nigel also has a succinct video on his website that gives a nice overview—https://www.husseylab.com/arctic-eat.