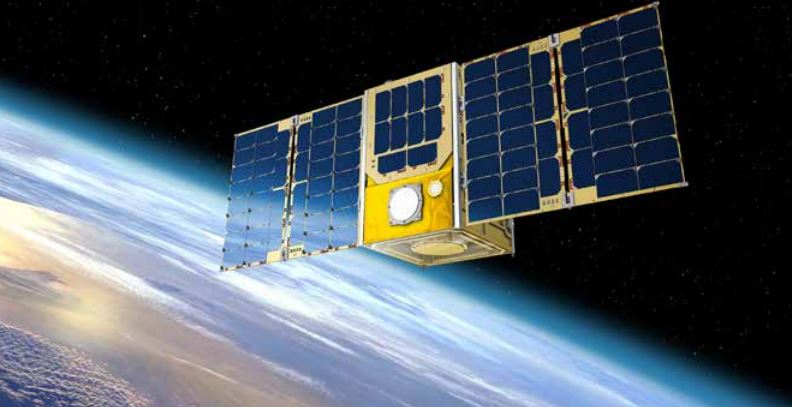 03 Oct

The First Argos-4 Instrument is Ready for Launch!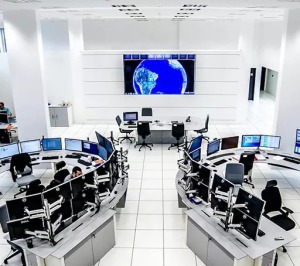 NOAA gave a media briefing on September 27th, announcing the exciting news of a launch date for a new Argos-4 instrument. This launch has been 10 years in the making. This Argos-4 instrument will be a hosted payload (HoPS) aboard the General Atomic's GAzelle commercial satellite. Rocket Lab is scheduled to launch the satellite from their New Zealand complex on 6 October at 1700 UTC. Once in orbit, this satellite will increase Argos coverage during the early morning hours. This, and upcoming satellite launches, are extremely important additions to the existing Argos constellation.
Rocket Lab will provide a live stream approximately 20 minutes before the launch.
Melinda Holland, chair of the Argos Alliance and Wildlife Computers CEO, was asked to speak at the NOAA media briefing, as well as the Congressional briefing that followed. Melinda spoke on the importance of the Argos Alliance and how its mission is to not only raise awareness and funds when needed, but also to serve as a liaison between the Argos user community, policy makers, and satellite technology providers. One of our long-time clients, Kim Holland, also spoke on the importance of Argos to the academic user community, and how the information is used to provide a better understanding of the Earth's physical and biological environment.
You can listen to the recording of the media briefing here: https://static.wildlifecomputers.com/Argos4-audio-file.mp3