06 Oct

Tiaki the Albatross Leaves the Nest with New Jewelry

Over 400,000 hours were spent watching Tiaki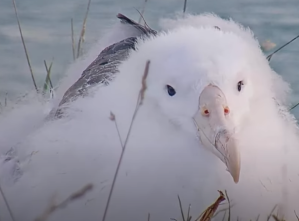 a Northern Royal Albatross from Pukekura/Taiaroa Head in New Zealand.
Viewers were excited to see Tiaki leave the nest for the next step of its journey—a Royal Albatross will spend up to 10 years traveling around the ocean before returning to breed.
Before it left the nest, Tiaki was outfitted with a Wildlife Computers solar-powered Rainier tag. Now viewers can keep track of Tiaki's movements on the Wildlife Computers Live Map.
If you missed any of the action, check out the highlights on YouTube.