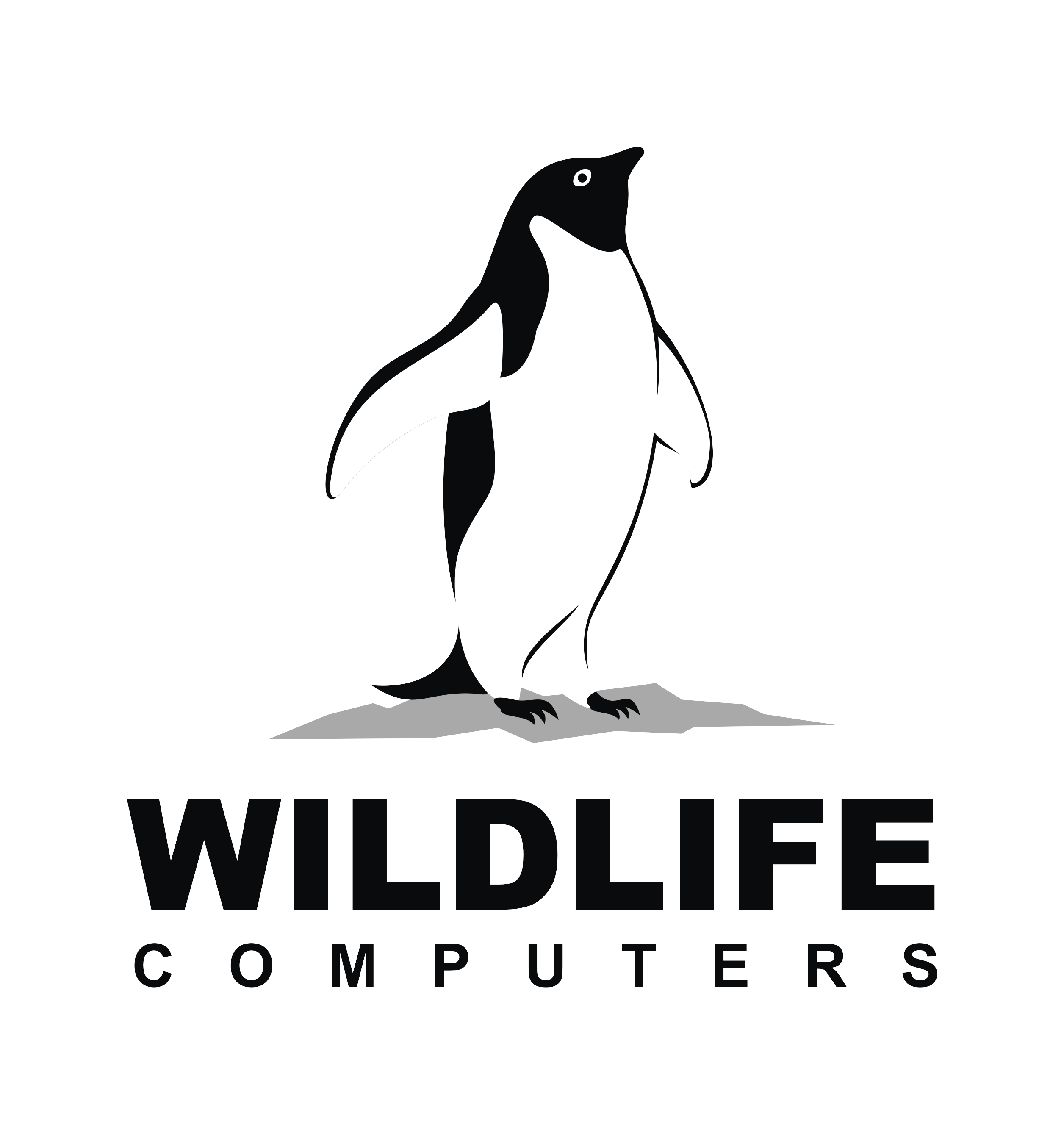 25 Mar

Wildlife Computers COVID-19 Update

Dear Friends, Colleagues, and Clients of Wildlife Computers,

Our Redmond facility will be closed starting at 5:00 p.m. Wednesday, March 25.

This is in compliance with Washington State Governor Jay Inslee's order for a statewide closure of non-essential businesses. Our facility will remain closed for two weeks. During this time, all staff members are working from home and remain on our payroll. We are hoping Governor Inslee's measures are sufficient to "flatten the curve" in Washington and we will be able to reopen on April 9, 2020.

What this means to our clients:
On-site manufacturing operations will be suspended during the facility closure.
Shipments scheduled after March 25 and incoming requests for a ship date will be affected. Our Technical Sales team is working to prioritize and schedule shipments to meet your field season requirements.
Technical Sales and Support remain available as usual to respond to your emails and telephone calls.
We are still here for you! These are unprecedented times for all of us. Stay safe and healthy!
Sincerely,
Melinda Holland, CEO