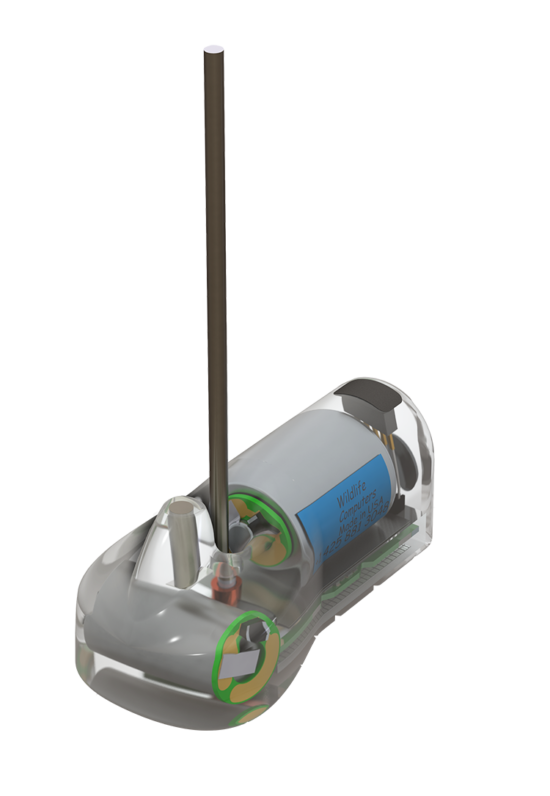 15 Mar

Wildlife Computers Introduces New Juvenile Turtle Tag

SPOT tags are highly versatile location trackers for rugged marine applications. The SPOT-387 is no exception.

This tough little tag (only 59 mm long and 39 g) stands up to what a turtle can throw at it including bumping and rubbing against hard surfaces. The SPOT-387 includes an Argos transmitter and temperature sensor and lasts up to 170 days.

The Wildlife Computers SPOT tag is our most cost-effective transmitter and the most published-on marine satellite tracking tag on the market.