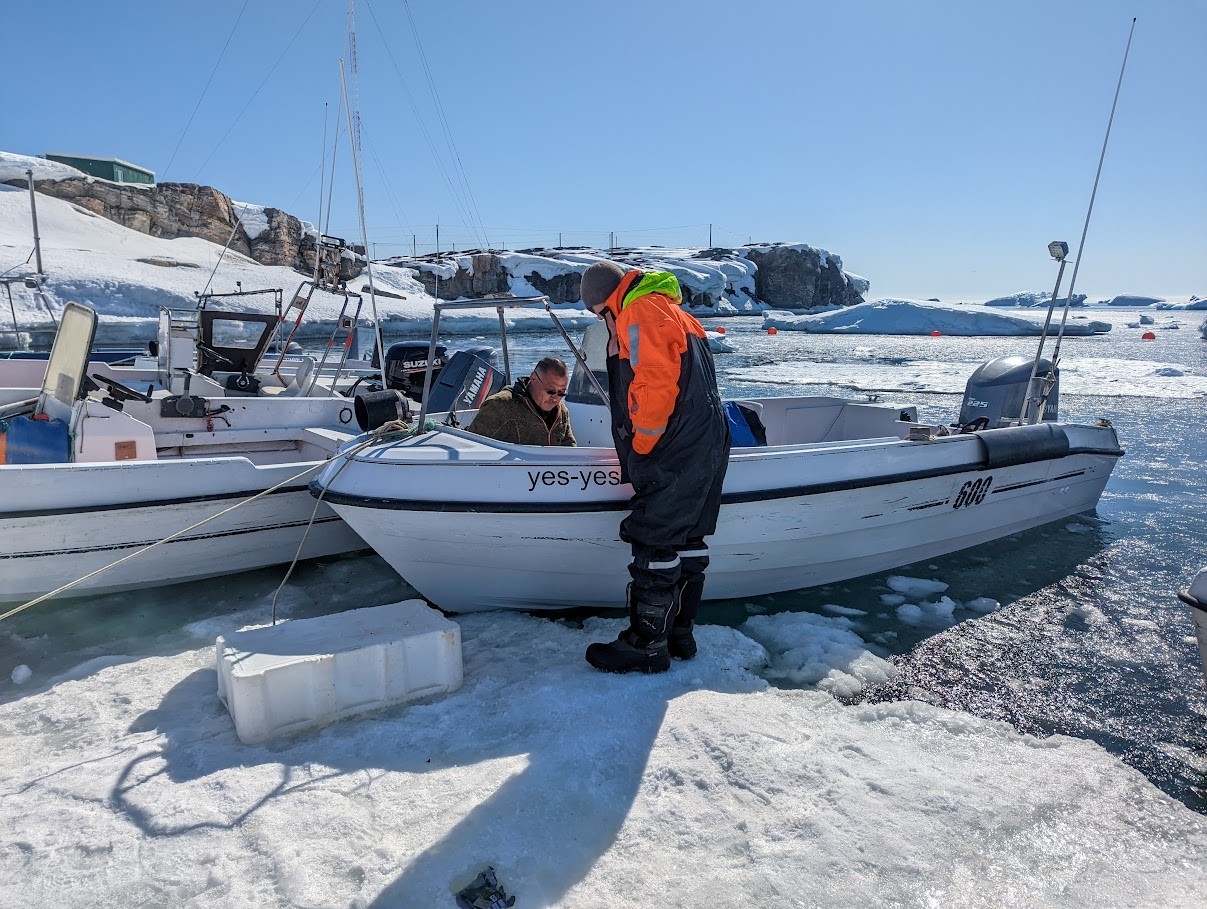 13 Jul

Wildlife Computers Travels the World for its Clients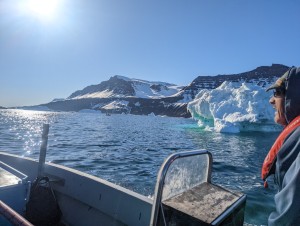 When you get a call from a client saying that a tag isn't working as expected, you send your intrepid mechanical engineer, Andy Leask, to Greenland to figure out what is going on.
Field trials are critical to the research and development of new tags. Over the last 20 years, Andy has traveled the world to help our clients get tags working on the ground. This whirlwind trip took Andy to the frigid climate of Greenland to hand-carry a new design to the client for deployment on bowhead whales.
Getting to Greenland from Seattle isn't easy even for a seasoned traveler. It took close to three days—not including an overnight stay—on planes, autos, and boats for Andy to arrive. There wasn't much rest once on the ground as there was work to be done.
Greenland is a self-governing country within the Danish realm and the indigenous peoples, Inuit, make up a majority of the population. One of Andy's favorite experiences was being in the deployment boats with the Inuit peoples speeding along in the calm, iceberg-strewn water. One of the challenges Andy faced was being a vegan in a traditionally meat-heavy environment so he took a bit of a holiday to enjoy some local fare like musk ox, reindeer, and crowberries.
In the end, the tags were deployed and transmission began. We can't wait to see what the data tells us about the bowhead whales of Greenland.