01 Sep

Newsletter September 2018
Wildlife Computers Newsletter
This newsletter will be available quarterly and cover topics like recent news, tips and tricks on working with our tags, interpreting data, and a look at some of the fascinating research taking place in our world.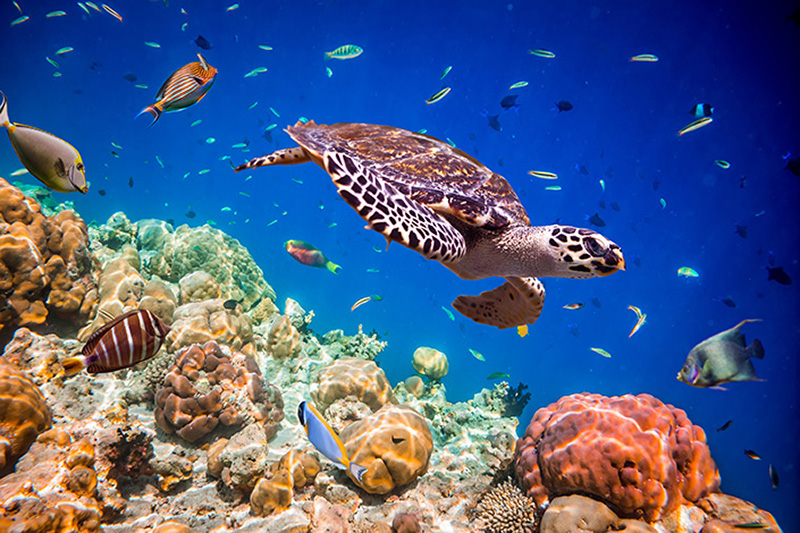 Wildlife Computers Develops New sPAT Tag for Halibut
Recently published research on halibut used a specially designed Wildlife Computers sPAT pop-up tag to study bycatch survival
Filling in the Gaps: Augmenting Argos Coverage with Motes
Have you ever wanted less data? Of course not! The more data the better. A Wildlife Computers Mote is designed to improve data throughput from your study animal. Dr. Kenady Wilson shows you how Motes can increase your research data and increase collaboration among researchers.
Wildlife Computers Hits the Hill in DC
Wildlife Computers and other members of the Argos Alliance recently hit the Hill in Washington, D.C. to educate House members on the importance of Argos.
Gray Fishtag Recovers MiniPAT in Costa Rica
This is a fun little story. After popping off a Roosterfish and bobbing around the Gulf of Nicoya, a Wildlife Computers MiniPAT was found and returned to Gray Fishtag.
UW Study Looks at Movements of White Sharks
A new study utilizing Wildlife Computers SPOT tags takes a look at the movements of white sharks in the Gulf Stream and North Atlantic Ocean.
Studying Mahi-mahi Behavior
RECOVER Consortium has been doing some crazy cool research on Mahi-mahi. Wildlife Computers created some non-working teeny tiny MiniPATs to help them discover how tagging affects this species.
Asset Recovery Tags Now Available
Asset recovery tags are deployed in syntactic foam floats that carry cameras and/or accelerometer packages. They are optimized for transmissions when the antenna is vertical above the water line.
Both SPOT-363 and SPOT-386 tags incorporate a pinger that can be activated to transmit a short pulse for fine-scale locating using a UHF handheld antenna and receiver.
Recent Research Utilizing Wildlife Computers Technology
Check out all the new research utilizing Wildlife Computers tags and data products.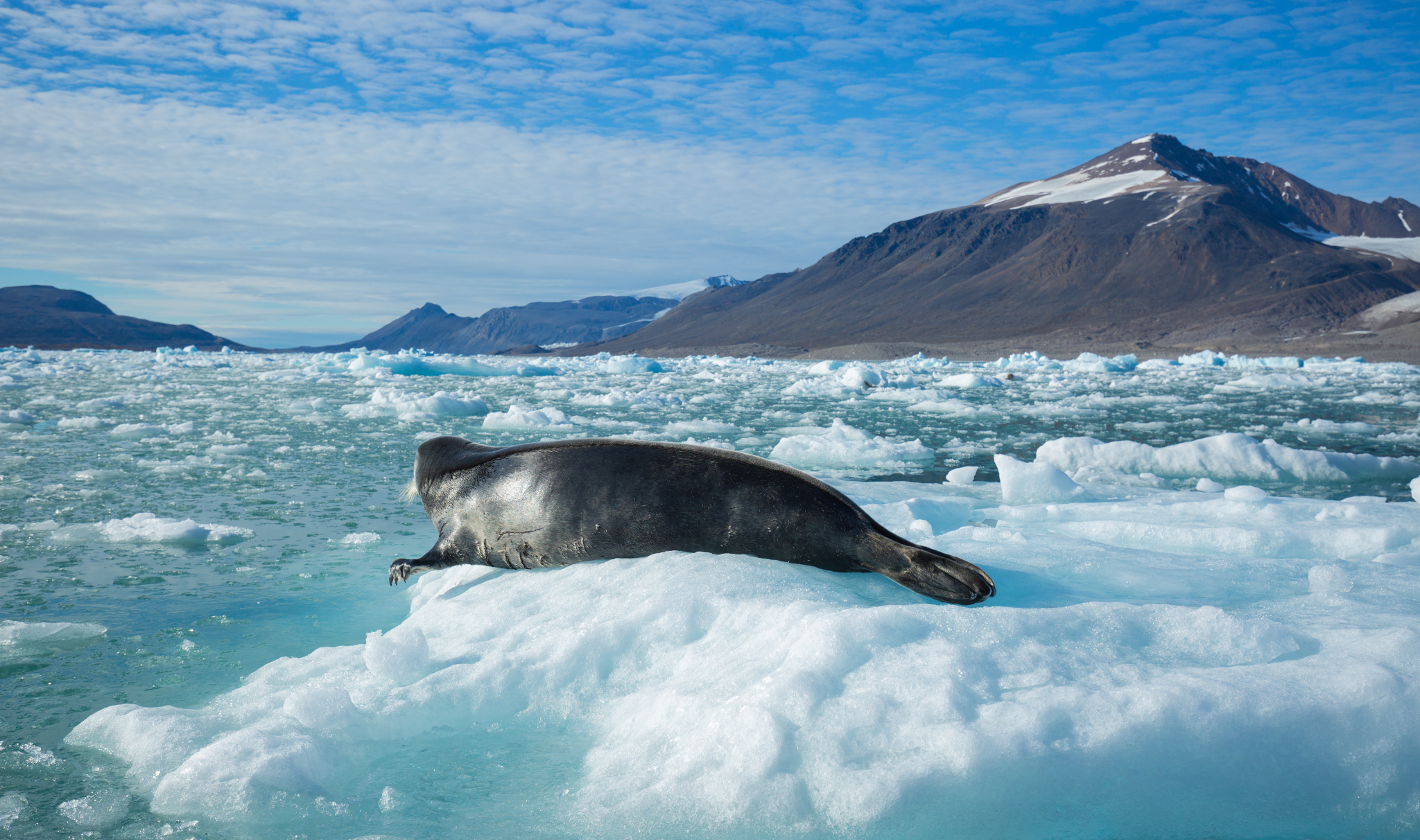 Tips from the Experts
Did you know you could bulk upload your data into the Wildlife Computers Data Portal?

Upcoming Events
We are on the road throughout the year. Stop by to see what's new.
European Users Conference on Argos Wildlife
If you don't see us on the road, connect with us online!