01 Dec

Newsletter December 2018
Happy Holidays from Wildlife Computers
Thank you for a great year! Our office will be closed from December 19 until January 3.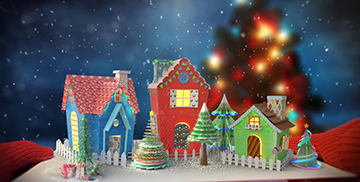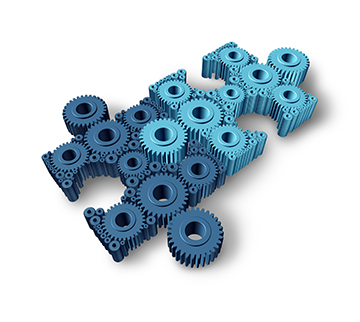 Data Portal Updates
Over the last couple of months, we've made new updates that make it easier to view data and test your tags.
Using GPE3 to Improve Geolocation
GPE3 provides light-based geolocation estimates of movements from the light data collected by our tags.
Learn more about the key benefits of using this statistically robust tool.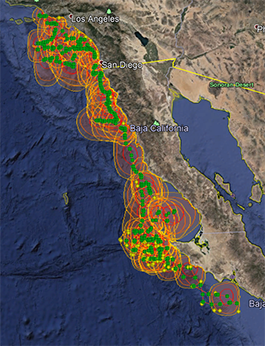 Early Adopter Program Extended
Due to the success of the EAP for Rainier-S20 tags, we are extending the program.
Recent Research
Our customers do amazing things including research on incredible animals using our tags. We've gathered all the recent research utilizing Wildlife Computers technology.
ArgosForum #85
We attended the Argos Forum over Thanksgiving. Many noteworthy projects were highlighted and updates on the new Argos launch were given.
New Whale Shark Study
Wildlife Computers SPOT tags were at the center of a recent study of whale sharks in the Philippines. 17 sharks were tagged and studied to gain insight into this incredible animal.
Sharks Like Hot Tubs?
According to recent research from the University of Washington, Great White Sharks are partial to hot tubs too.
Avian Tags Show Incredible Data
Two White-backed vultures tagged by Andre Botha in June 2017 are still going strong and showing some interesting tracks.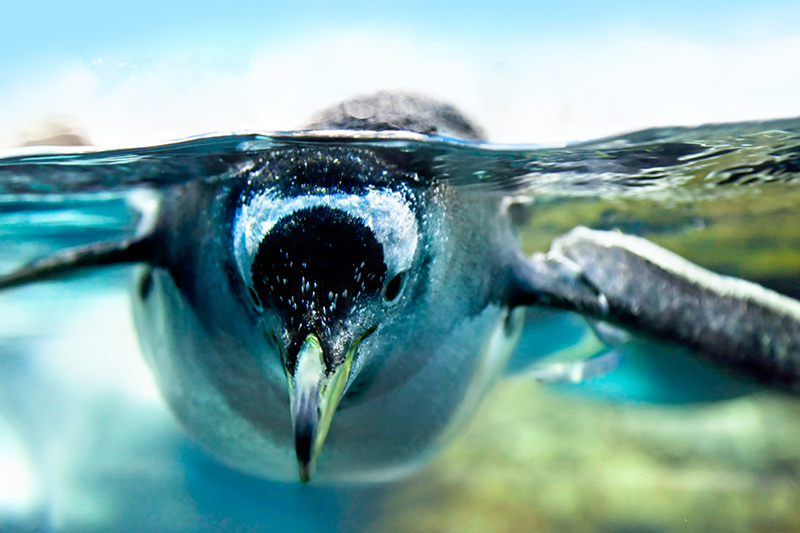 Tips from the Experts
Did you know your tags need exercise? Our experts walk you through the steps of keeping your tags in Stop mode while in storage.

Upcoming Events
We are on the road throughout the year. Stop by or find us to see what's new.
Alaska Marine Science Symposium
International Sea Turtle Society (ISTS)
If you don't see us on the road, connect with us online!