28 Mar

Newsletter March 2019
Hussey and Crew Talk Latest Research Project
Learn more about Nigel Hussey, Bob Hodgson, and Shannon MacPhee's visit to Wildlife Computers Office.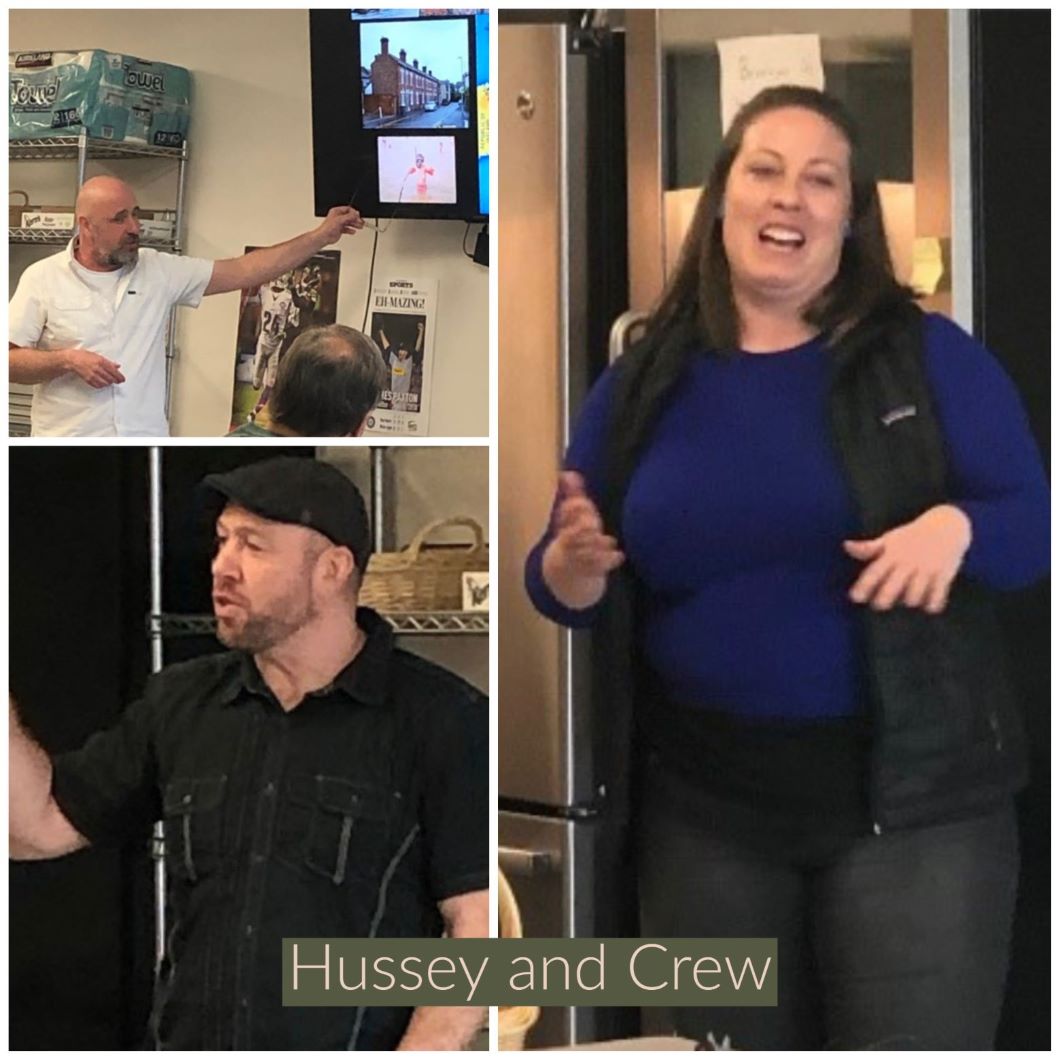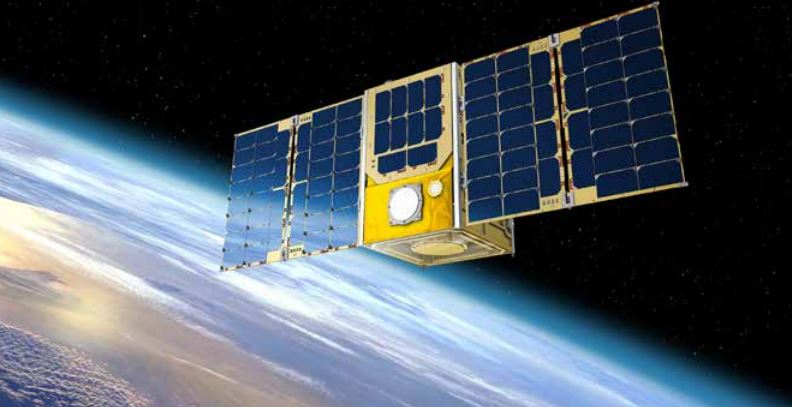 New Argos Satellites Launching in 2019
The Argos satellite system is getting an update in 2019 that will enhance telemetry research.
Using Electronic Tags to Help Address Fisheries Bycatch
Electronic tags are being used to help understand bycatch issues in ways that you may not have considered.
Resident biologist, Suzy Kohin, explores how electronic tags are being used to understand more about bycatch and the broader surrounding issues.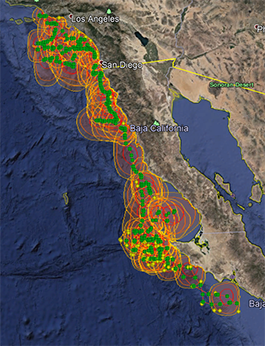 North Pacific Loggerhead Research
See how researchers used Wildlife Computers SPOT tags to gather data on immature loggerhead turtles.
Recent Research
Our customers do amazing things including research on incredible animals using our tags. We've gathered all the recent research utilizing Wildlife Computers technology.
Tagging Data Shows Estimates of Blue Sharks
Wildlife Computers pop-up tags show new data for estimating blue shark populations.
Survival of Olive Ridley Sea Turtles Post-release
Wildlife Computers sPAT tags were deployed on olive ridley sea turtles that were bycatch to study post-release mortality rates.
Wildlife Computers Introduced New Turtle Tag
Wildlife Computers introduced a new SPOT tag for juvenile turtles. This tag is built tough to withstand the bumping and rubbing associated with smaller turtles.
New Live Map Feature Helping Clients Visualize Data
The new live map feature is helping clients show off data on websites. See how Mote Maring Laboratory & Aquarium is using it to show off sea turtle tracking.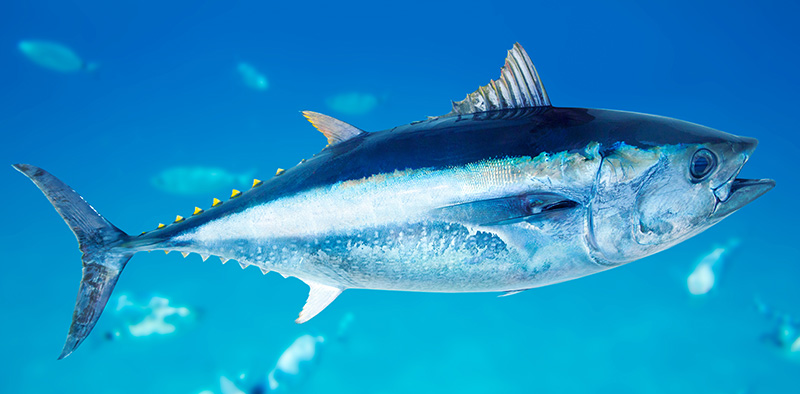 Tips from the Experts
Are you an organizational nerd…enthusiast? Do you find yourself wading in a sea of data? See how to organize your data portal to make it easy to visualize your data.

Upcoming Events
We are on the road throughout the year. Stop by or find us to see what's new.
If you don't see us on the road, connect with us online!